OUR CLIENTS
We cooperate with manufacturers of: upholstered furniture, foam and pocket springs mattresses and others. We partner with big and small buying groups, business of all sizes as well as family businesses. We also assist with the professional advice and support to those who take they first steps in the furniture/ mattress manufacturing industry. We partner with world's leaders in foam converting machinery and technology. Therefore, we are confident in taking onboard sophisticated and challenging foam converting projects of OUR CLIENTS.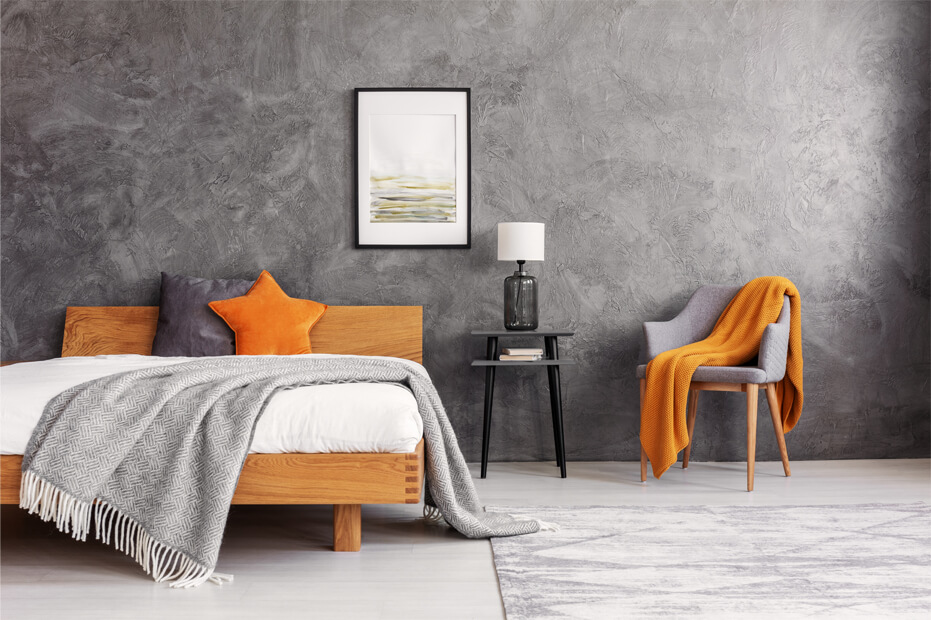 Mattresses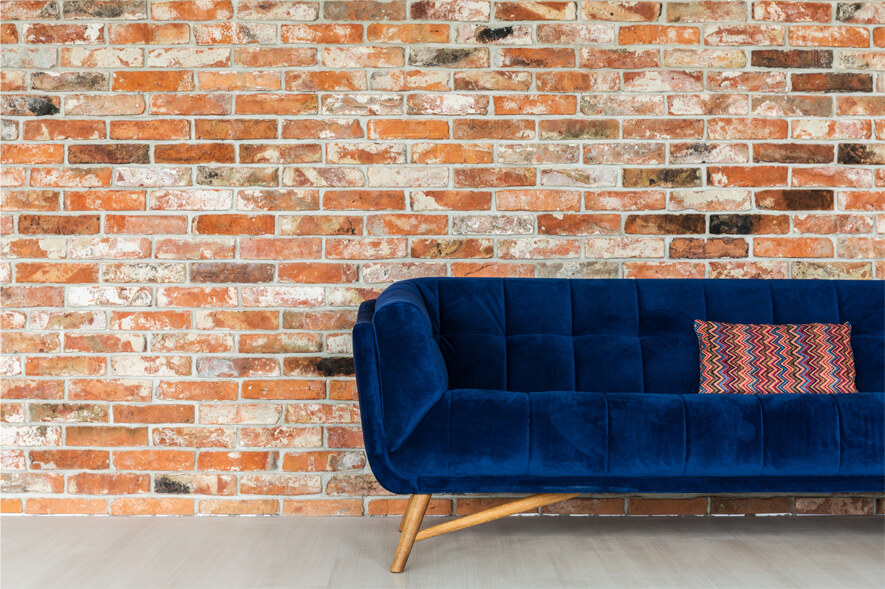 Furniture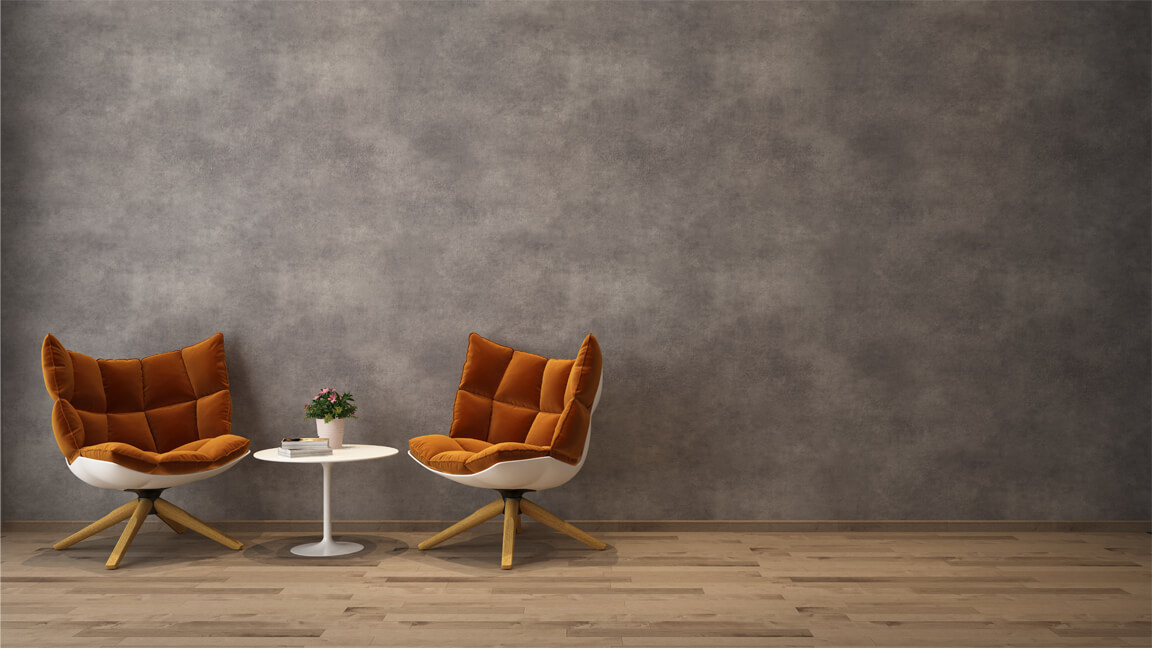 Design
FAMILY BUSINESS
We are a family business. We signature our quality with our name. We recommend only trusted and verified suppliers that meet the highest quality standards. High quality and professional service are always our priority.
We are proud that we have been securing our clients success
for over 30 years.